We are going to close the Strapi Academy by the 30th of September 2021.
More information is available in this article.
Our Academy in a nutshell
Our extensive academy will teach you the fundamentals of Strapi. From deployment and launch to content management and plug-ins, you will learn everything to become proficient with our product.


Our Strapi academy is 'a la carte' which means that you can decide to enroll into a specific course or into the full course. Up to you.


Completing a course will give you access to an official Strapi certification and we invite you to add it to your LinkedIn profile to showcase your expertise. Furthermore, we'll regularly feature our top students on our social media pages.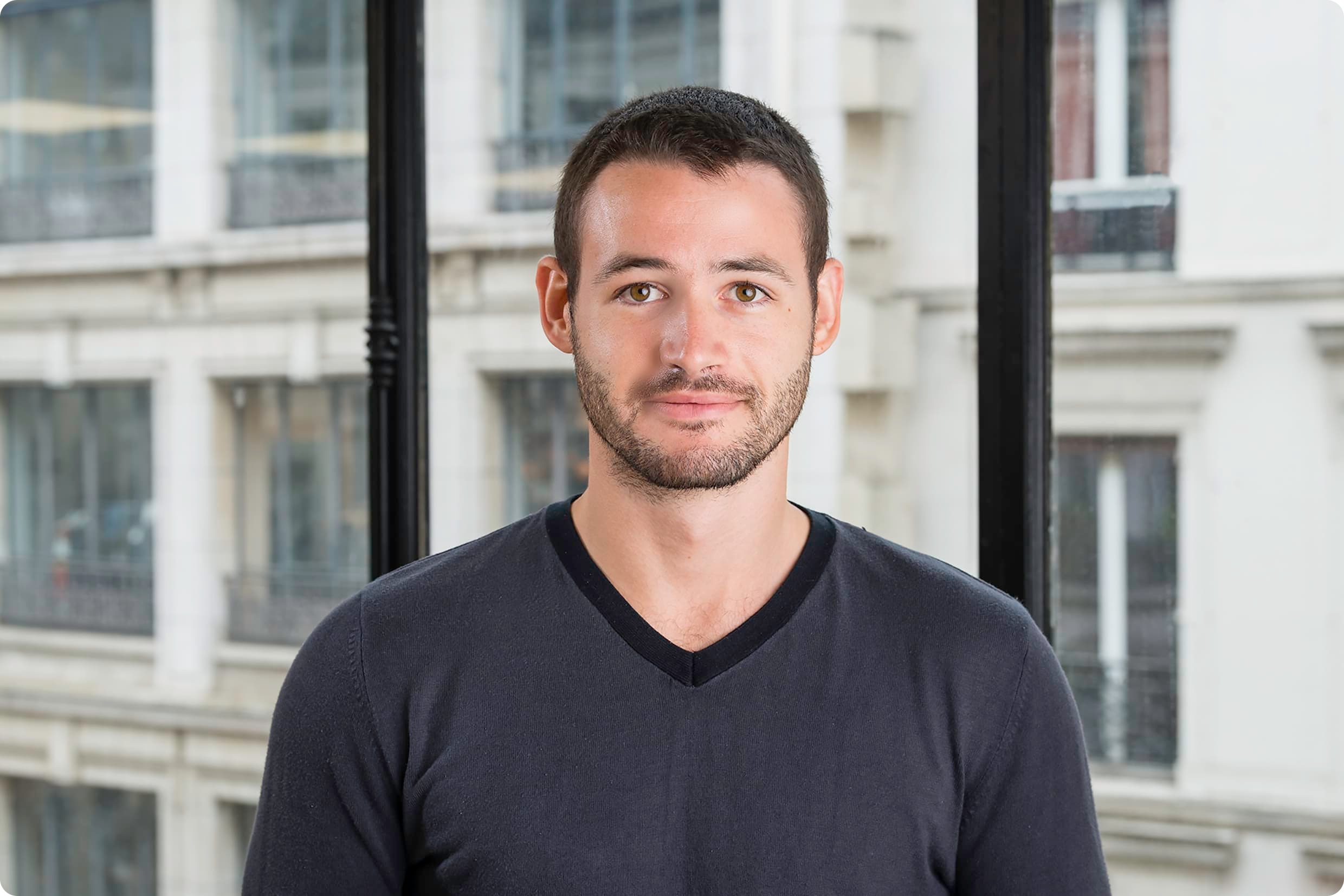 Hi! I am Jim, Chief User Success Officer at Strapi


I will be your instructor and will be guiding you throughout the courses.
Our courses


Our 'a la carte' program lets you choose the course that best suits your needs.