With our tailored course, we'll show you how to get up to speed with Strapi so that you can start launch your headless CMS and deliver content to your audience wherever they are.
This course is a mix of video tutorials to help you understand the basics of Strapi together with tests to validate your knowledge.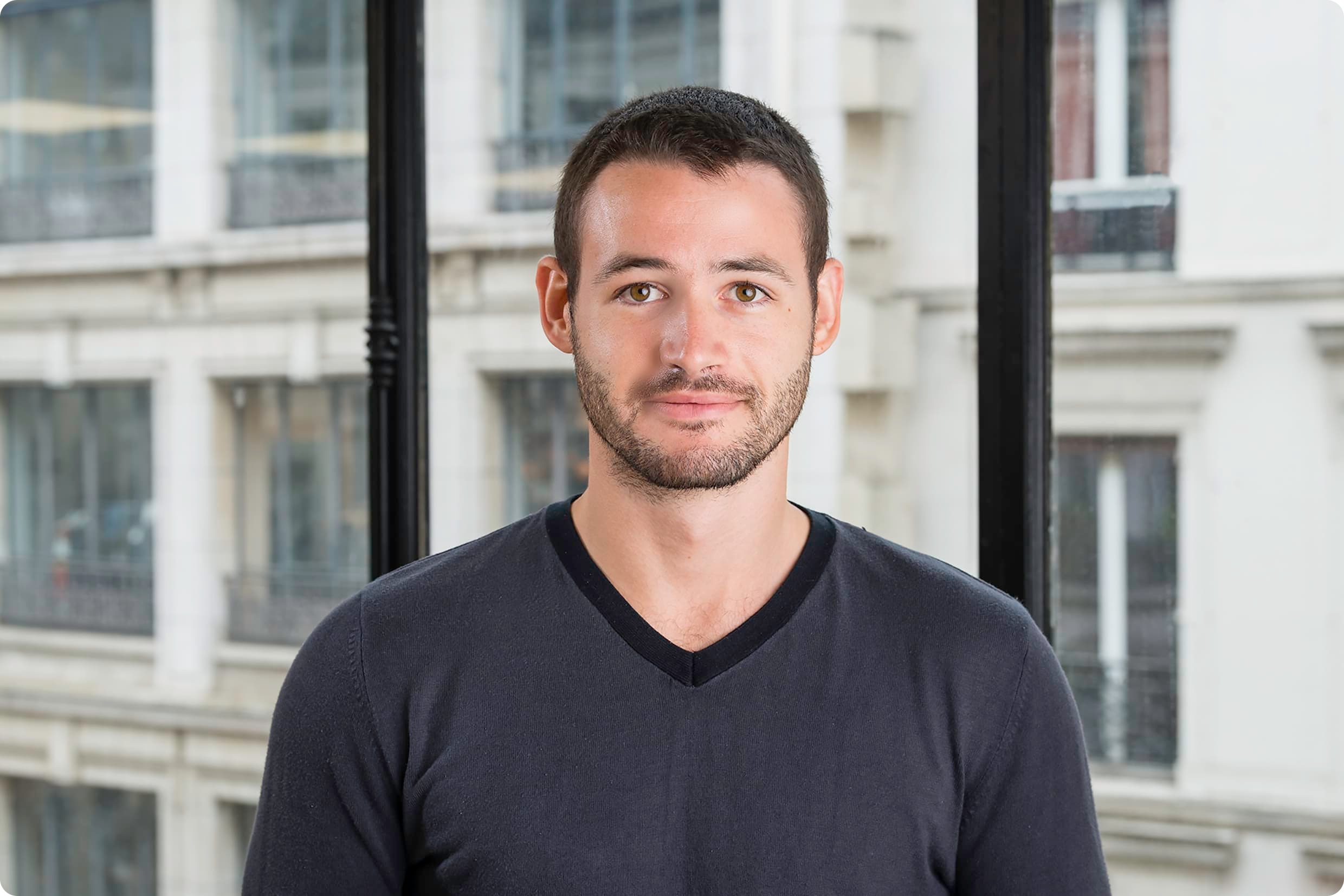 Hi there, my name is Jim.
I'm the Chief Technical
& Community Officer at Strapi.
In this course, I will be get you up to speed with our platform, through video tutorials, online documentation and quizzes to assess your progresses.